Winter can be rough on your pool. Without appropriate care, your pool could look more like a pond when spring arrives. Winter Watch will save you money on repairs and can reduce monthly maintenance during the summer, so you can enjoy your pool even more.
How Winter Watch Works
Our team will periodically (approximately 2-3 times over the winter) schedule service and a visit to your pool between your closing and opening dates. You will only be charged for the actual number of visits we make.
Our Winter Watch program protects your pool from algae infestation and helps prevent damage to the tiles and coping from ice and cold winter conditions. This maintenance program will prevent your pool from looking like a pond in the spring!
Winter Watch for Pools in Delaware & Southeastern PA
With locations in Wilmington, Bethany Beach, and West Chester, PA, Colony Pool Services watches over pools throughout the state of Delaware and in Southeastern PA.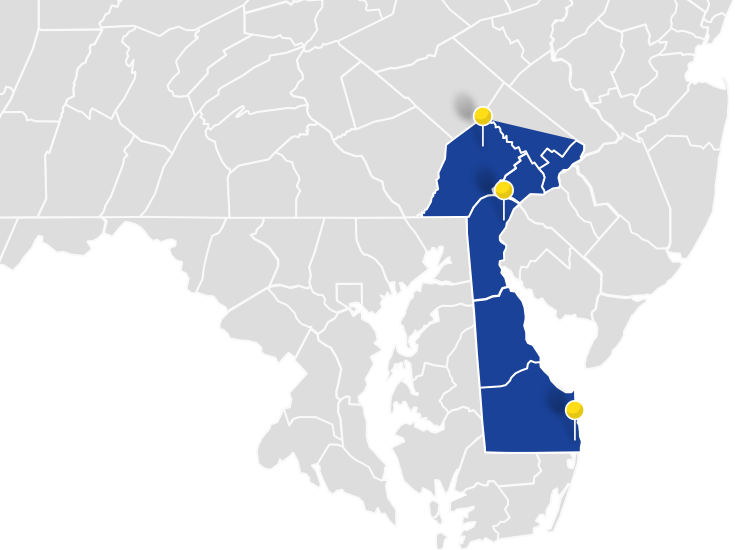 What Your Neighbors Are Saying
I've been with Colony Pools for 21 years. They do maintenance, and they do openings and closings. Their customer service is excellent.