In Delaware & southeastern PA, the transition from winter to spring can happen quickly. Make sure your in-ground pool is ready for warmer weather by booking a pool opening from Colony Pool Services.
A Fresh Start for Your Pool
Winter months can be hard on in-ground pools. In addition to our Winter Watch Program, our Pool Opening Service is an important step in the long-term care for your pool. Our experienced technicians are trained to detect and address issues that may have arisen during the winter; by catching these issues early, you can save time, frustration, and more costly repair bills.
Can I Open My Pool Myself?
Yes, but why would you? Opening a pool and preparing it for the season is a time-consuming, exhausting, and sometimes frustrating job. Instead of dreading the day you open your pool, why not have it circled on your calendar with exclamation points because you are trusting it to the professionals.
Pool Opening Company in Delaware & Southeastern PA
With locations in Wilmington and Bethany Beach, Colony Pool Services is a sought-after, trusted company for pool openings throughout Delaware and in Chester & Delaware counties in Pennsylvania.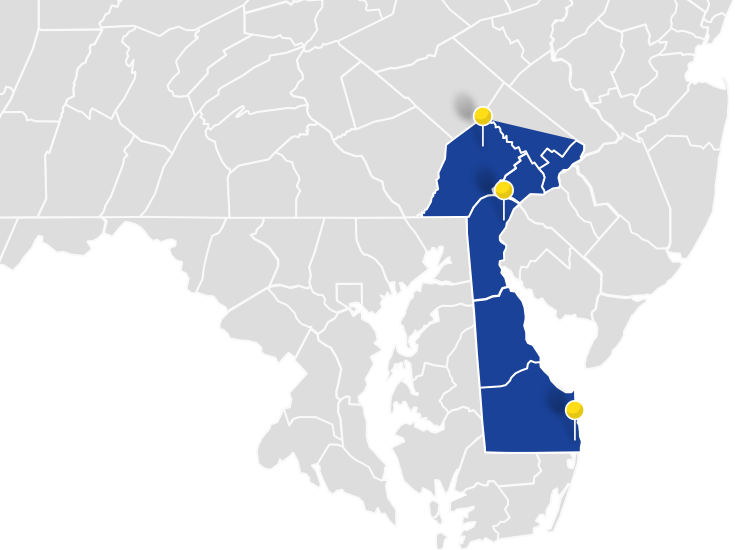 What Your Neighbors Are Saying
Thank you, Colony Pools, for all your hard work to get our pool from the black lagoon to a beautiful blue oasis … my kids are extremely excited and we all appreciate your time and dedication! ❤️❤️❤️👍🏻