If you are buying a house with a pool or spa, make sure you know what you are buying. Have a pool professional inspect the condition of your pool and train you on how to operate it.
Do I Need a Pool Inspection?
In-ground pools can be deceiving; to an untrained eye the pool can look fine, but there are distinct issues that you should be looking for before or after you purchase a home with a pool. With a pool inspection by a trained professional, you will have a better understanding on the condition of your pool. Plus, if there are any issues found, you can include repairs as part of your settlement.
Training On Your New Pool
Whether you have owned a pool before or this is your first time, a new system can take some time to get used to. With your pool inspection comes a free training session on how to operate and maintain your pool. Once your pool is open for the season, our technician will show you the ins and outs of your system, so you can be a confident pool owner.
Pool Inspections in Delaware & Southeastern PA
With locations in Wilmington, Bethany Beach, and West Chester, PA, Colony Pool Services provides pool & spa inspections throughout Delaware and Southeastern Pennsylvania.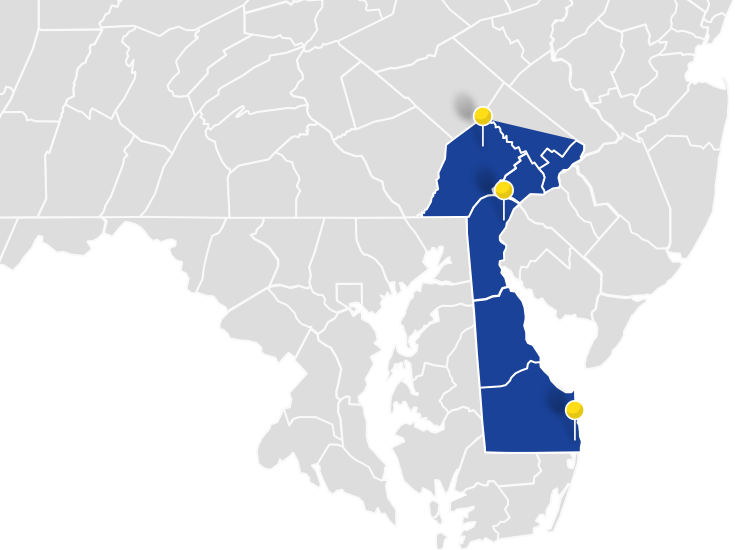 What Your Neighbors Are Saying
Loved working with this company. The work was done on time, it was affordable, and the team did an awesome job on educating me on my options.