A proper pool closure can protect your investment and make next year's opening easier. Trust the pros at Colony Pool Services to close and winterize your in-ground pool.
Can I Winterize My Pool Myself?
Improper winterization can cause significant and costly damage to your swimming pool. Our professional certified technicians ensure that it is done properly. In addition, we offer a Winter Watch Program, to better protect your investment over the winter months.
Pool Closing Company in Delaware & Southeastern PA
With locations in Wilmington, Bethany Beach, and West Chester, PA, Colony Pool Services provides exceptional pool closing services throughout Delaware and in Southeastern PA.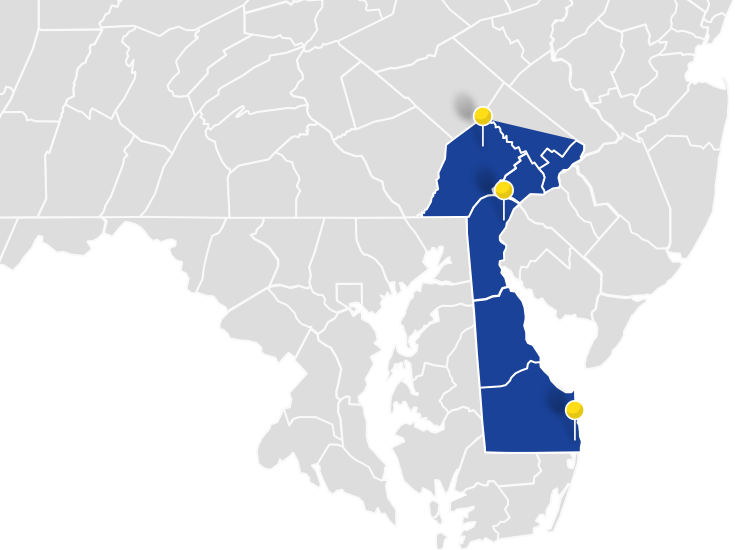 What Your Neighbors Are Saying
Colony Pools is my go-to company when I need repairs to my pump and equipment. We have been using them for several years now. We also have them for closing the pool.