Having problems with your pool leaking, or think you are? Get answers with our state-of-the-art leak detection program.
Repairing Pool Leaks
Once we find a leak, there are several options to making a repair. The most common choice is for our technicians to make the repair. Colony Pools does not warranty any work performed on leaks by a third party. Once all repairs are completed, Colony Pools always confirms the fix with re-pressurizing the line. Put your mind at ease and have Colony Pools fix your leak.
Leak Detection for Pools in Delaware & Southeastern PA
With locations in Wilmington, Bethany Beach, and West Chester, PA, Colony Pool Services provides in-ground pool leak detection throughout the state of Delaware and in Southeastern Pennsylvania.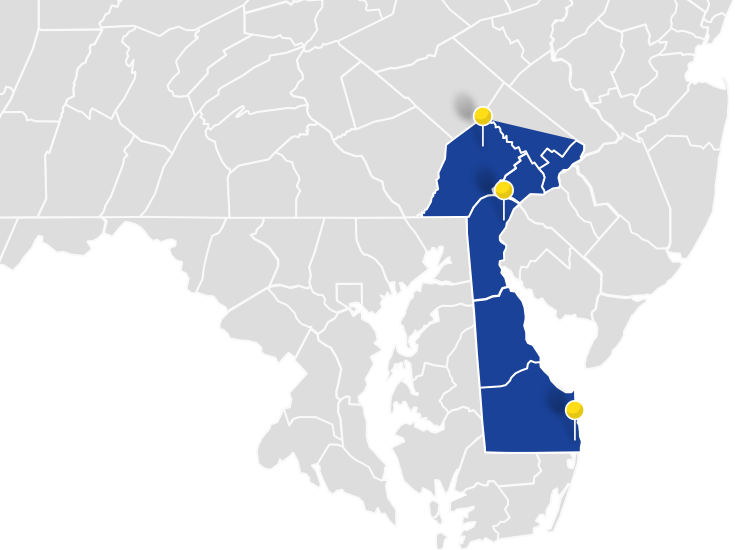 What Your Neighbors Are Saying
I had a leak in my pool and they found that for me. They had to also pull up my sidewalk and repair cracks underneath it and they did a good job. I've actually used them in my old house 28 years ago. When I moved to my new house, I discovered that they worked out this way, and I started using them again. I'd give them an A+. He's a great guy and knows all about pools.